Reserve your AirSkirts kit now for autumn delivery and save 15% – up to $500 off.
Attention: Sale Ending Soon (July 31)
Offer valid June 1 – July 31, 2021
Valid when you purchase any kit. The discount will be applied to your entire order, including accessories/add-ons.
Our summer pre-order program gives you the opportunity to get your AirSkirts kit at near cost. Order now and we will have your kit on your doorstep on or before September 30, 2021.
No risk to you, cancel any time – Cancel any time before we ship for a full, no hassle refund.
Prices will increase – As autumn approaches we will have a scheduled price increase, so with our pre-order program you are actually saving more than 15% compared to purchasing at a later date.
Great return policy – No-hassle returns within 30 days of receipt.
Lowest price guarantee – If for any reason our prices drop (they won't though, sorry) the new price will be applied to your order.
Industry-exceeding warranty – Our five-year warranty still applies, and we stand by our product with a 100% heart-and-soul commitment.
Free shipping – As always, shipping is free to you (lower 48 states), and we have shipping options for Alaska, Hawaii, and Canada as well.
Tell us where to ship later – Not sure where you'll be? No problem, you can change your shipping address up until the moment we ship.
Use Coupon Code
SUMMER2021
At Checkout for 15% Discount (up to $500)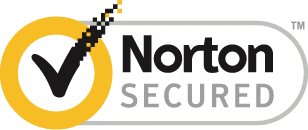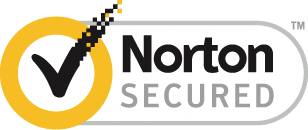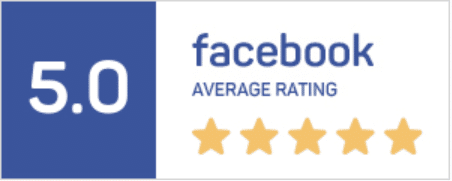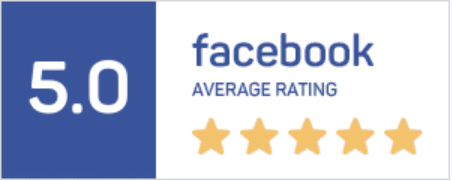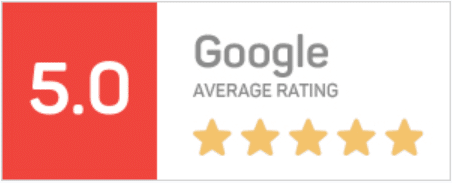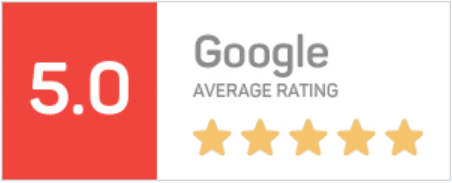 Why are we offering such a substantial savings on pre-orders? As a small, family-owned business, this program optimizes our ability to predict autumn sales, pre-fabricate inventory, and equalize our operational capacity over the summer. Does this matter to you? Probably not, but 15% off is a significant discount and the largest we have ever offered. On an average sale this amounts to about a $400 discount. Your actual discount will vary depending on the kit and accessories ordered.
Not sure what you need? Check out our kit selection wizard, call us at 833-475-4787, email us at support@airskirts.com, or live chat us. We're open 9AM-8PM ET Monday to Saturday.
Still not sure? That's why we're making this a low-risk proposition. Once you order, you can cancel or modify your order simply by calling, emailing, or chatting with us.