Because our cooler packs down into a smaller carry bag it's easy to fit into spaces a normal cooler won't, such as RV closets or storage compartments, closets, trunks, and more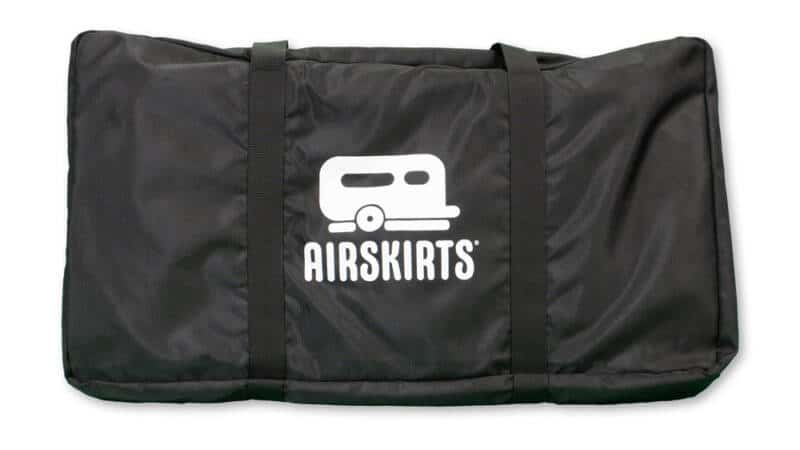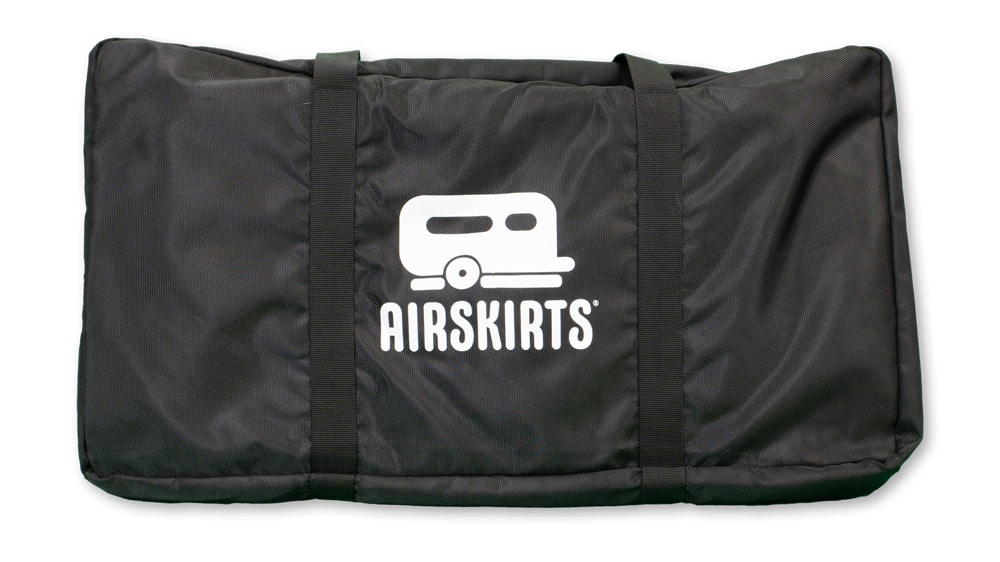 A Cooler You Don't Have to Lug Around
Our cooler packs down into a small carry bag and inflates when you need it. Its construction allows it to be extremely sturdy and rigid at a high PSI, and trapped air acts as a natural insulator to keep the contents cold.
$399 $299 Pre-order Exclusive Price
Arrives Before Christmas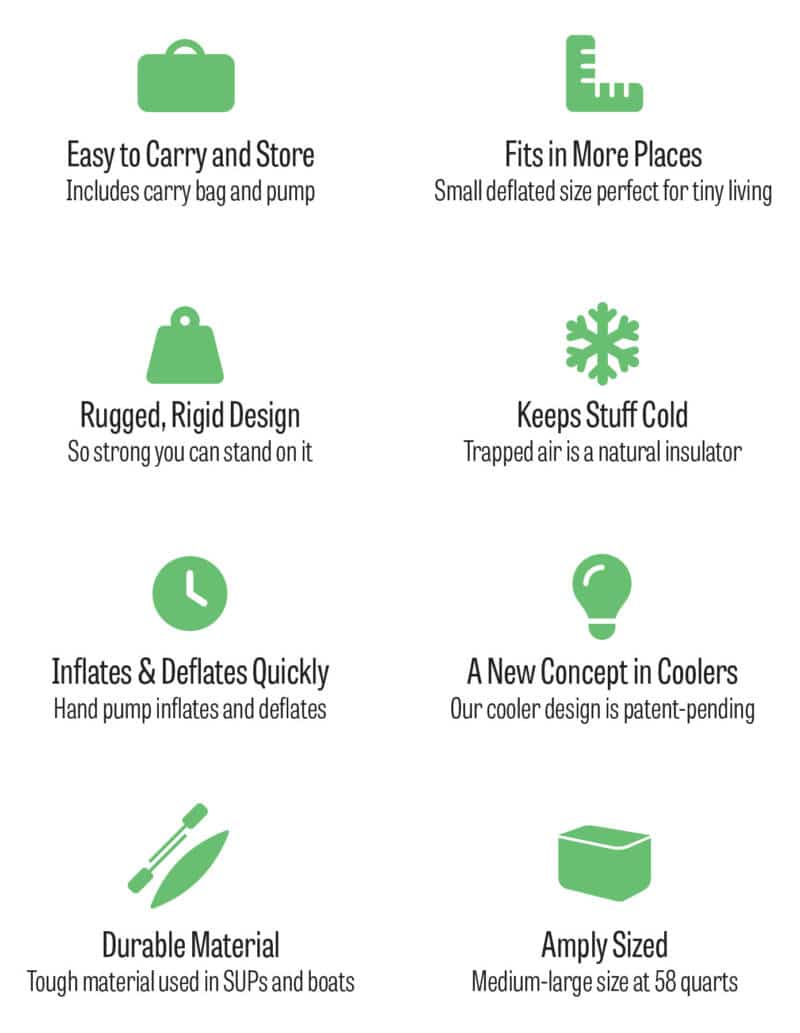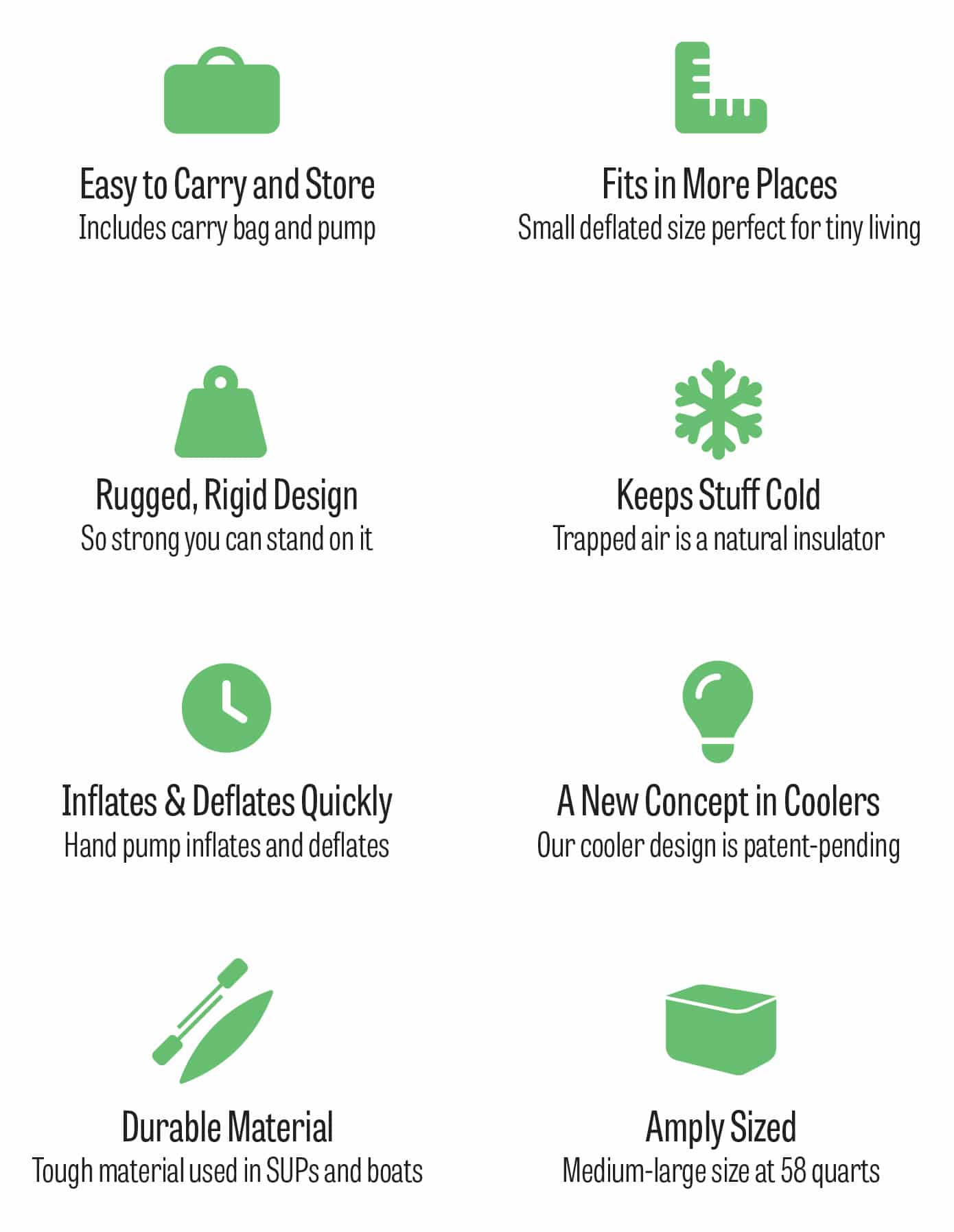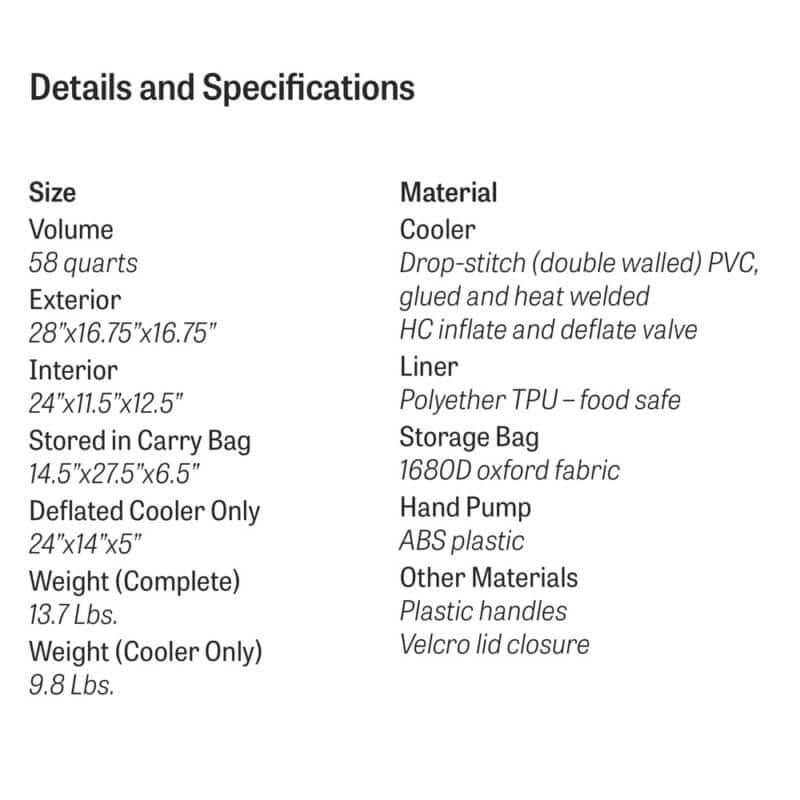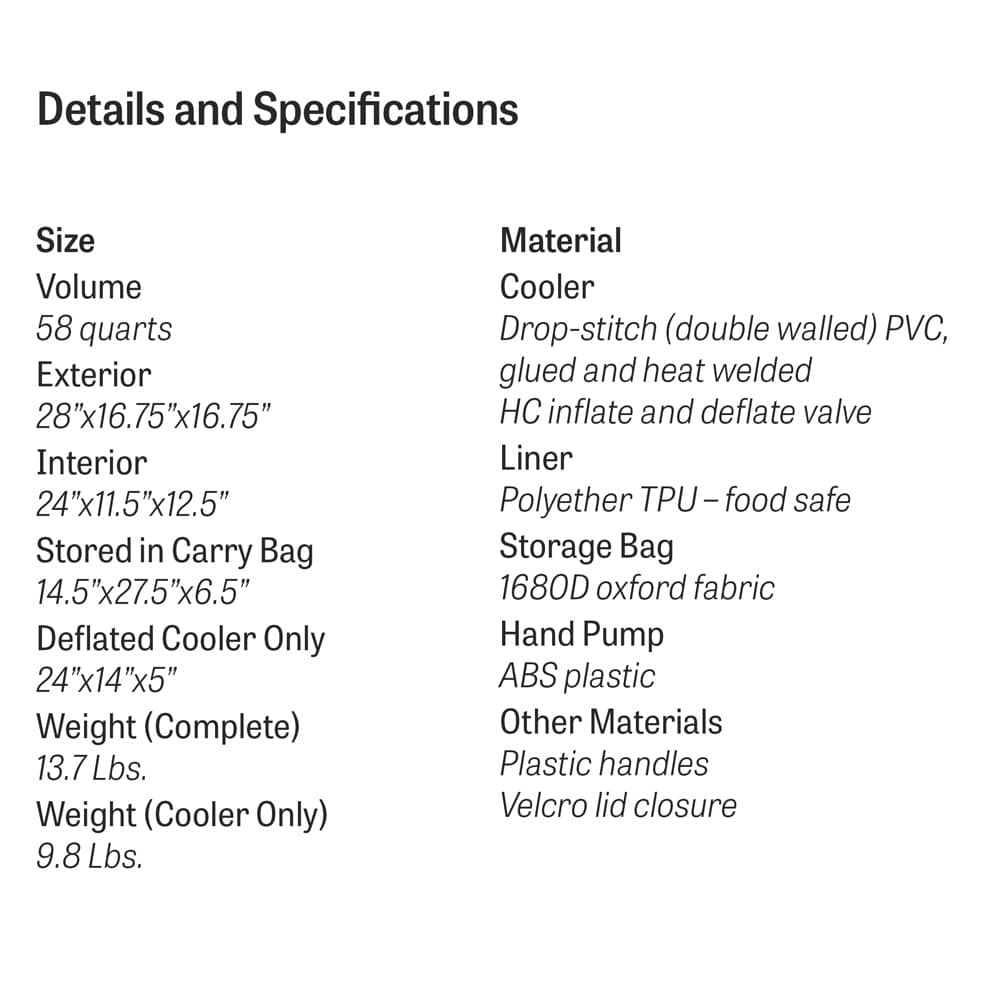 Free shipping to US lower 48
We ship to Canada and Alaska
Guaranteed fit, hassle free returns
Frequently Asked Questions
Is the cooler easy to puncture?
Jim Phelan
2022-09-21T11:48:08-04:00
The AirSkirts cooler is made from a very durable PVC material – the same stuff used on stand-up paddleboards that need to be able to hit rocks and other water hazards. Though difficult to puncture each cooler also contains a patch kit.