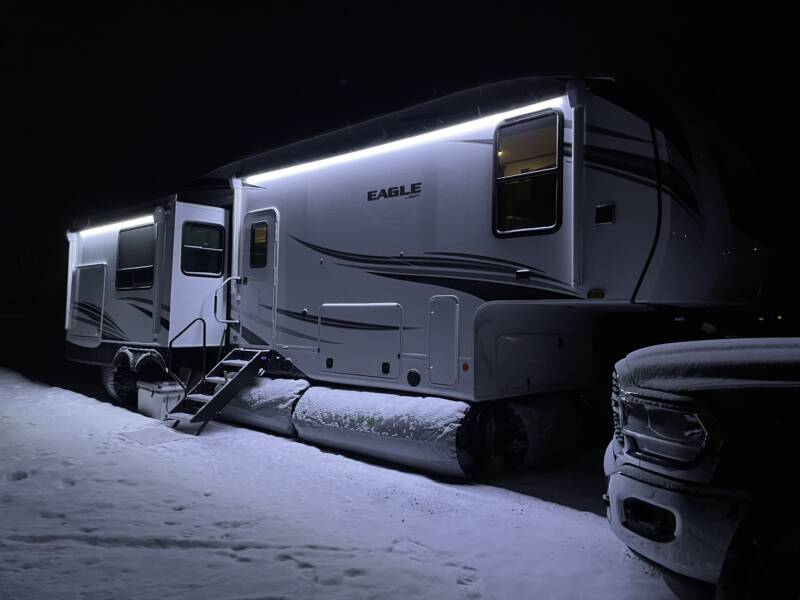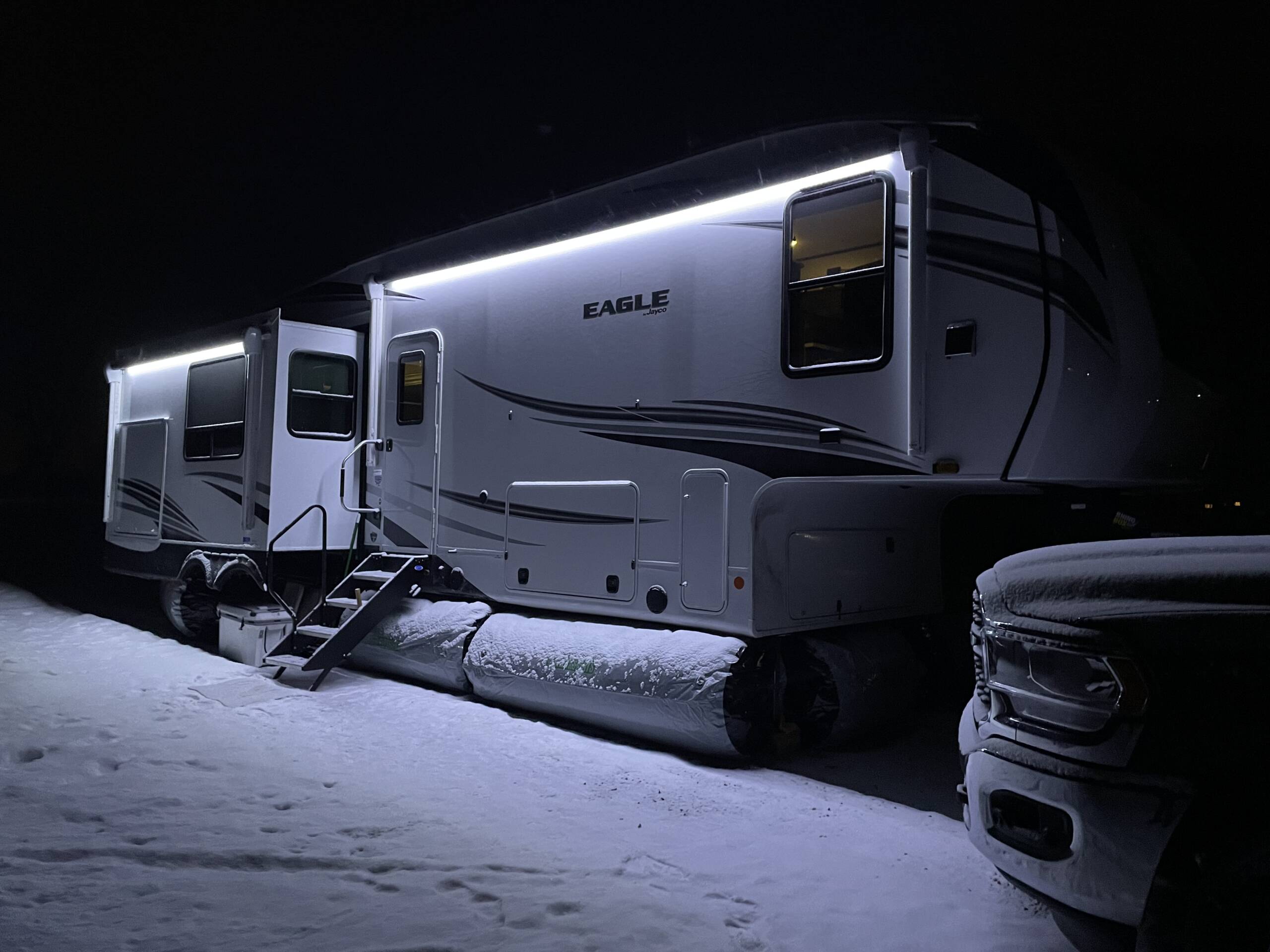 AirSkirts work for any Jayco
Whether you have a Jay Feather Micro, Jay Flight, Redhawk, Greyhawk, White Hawk, Eagle, Seneca, Northpoint, Pinnacle, or any of the Jayco lineup, past or present, AirSkirts will help protect your RV year-round.
Use and protect your Jayco year-round
Now, with AirSkirts, you can extend your camping season or set yourself up for full time living in any climate. RV skirts are a must for any RV in freezing temperatures. AirSkirts do such a good job at insulating and protecting your RV – heat dissipating through the floor is retained by AirSkirts, creating a warm cushion of air under your rig that keeps your water running and keeps you comfortable. Even better – AirSkirts work year round, saving energy and maintaining your comfort in warmer months by conserving air conditioner energy use.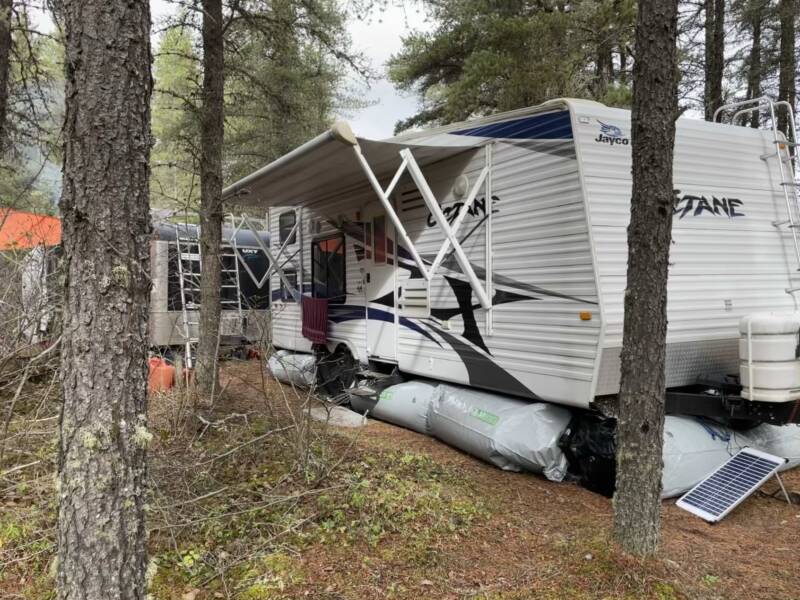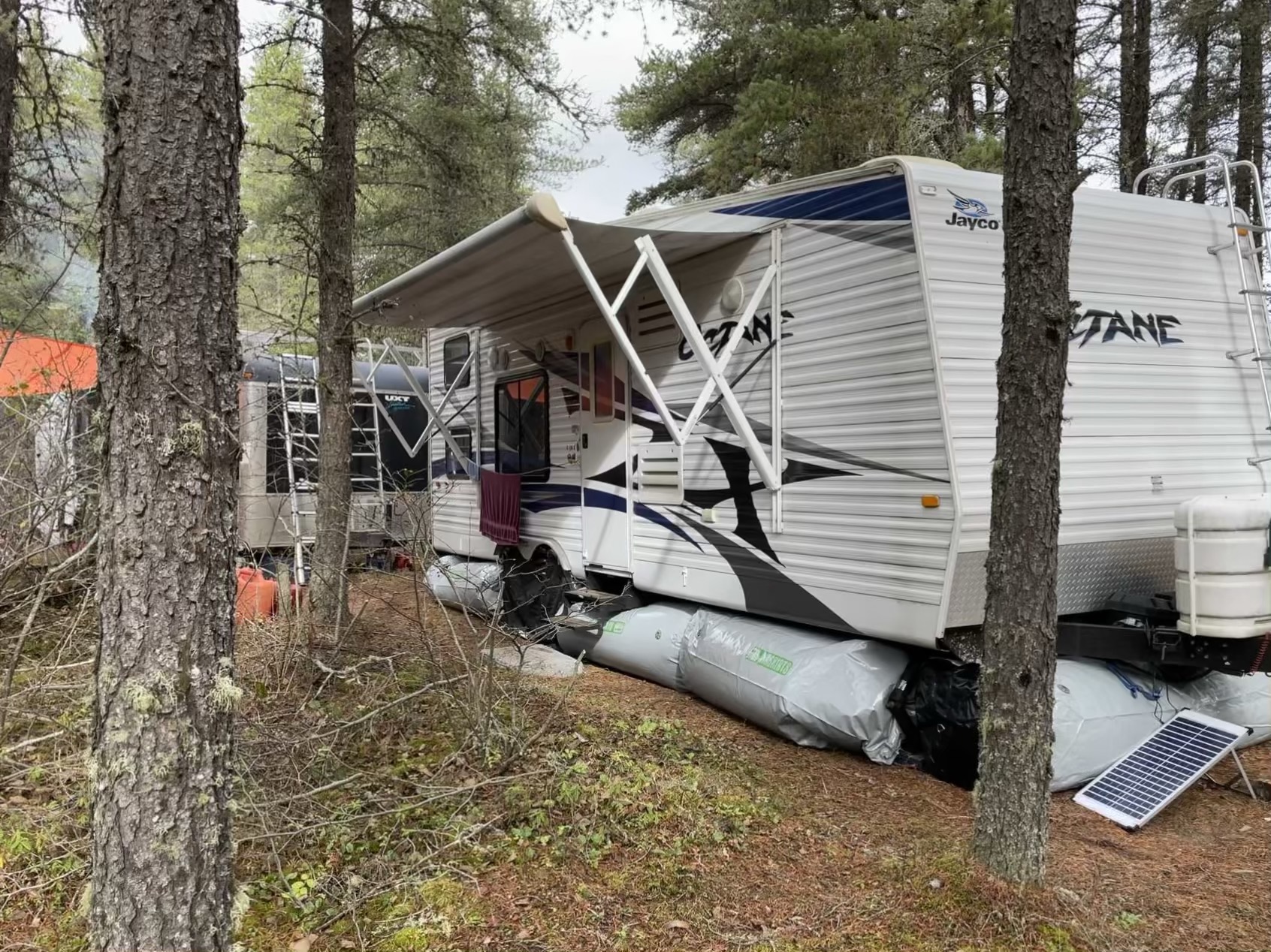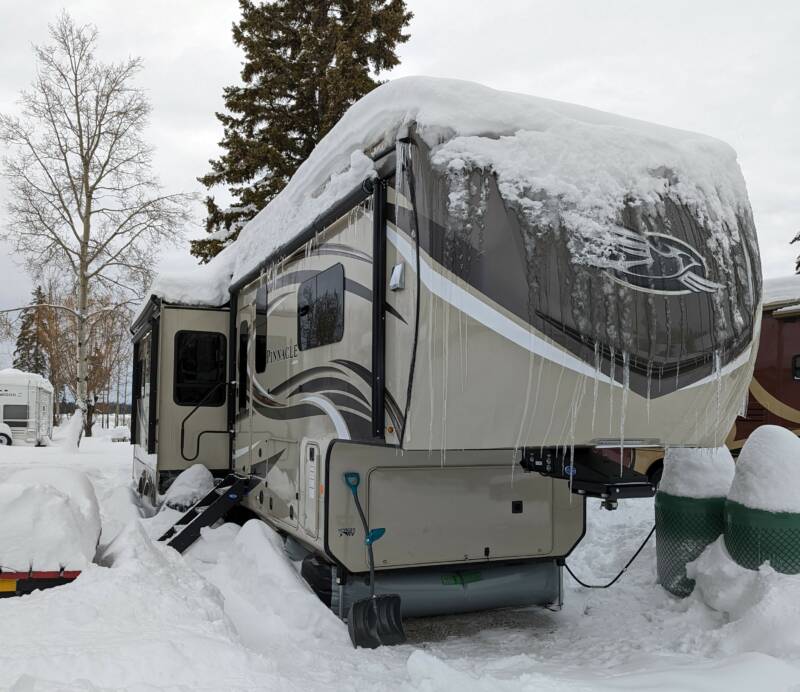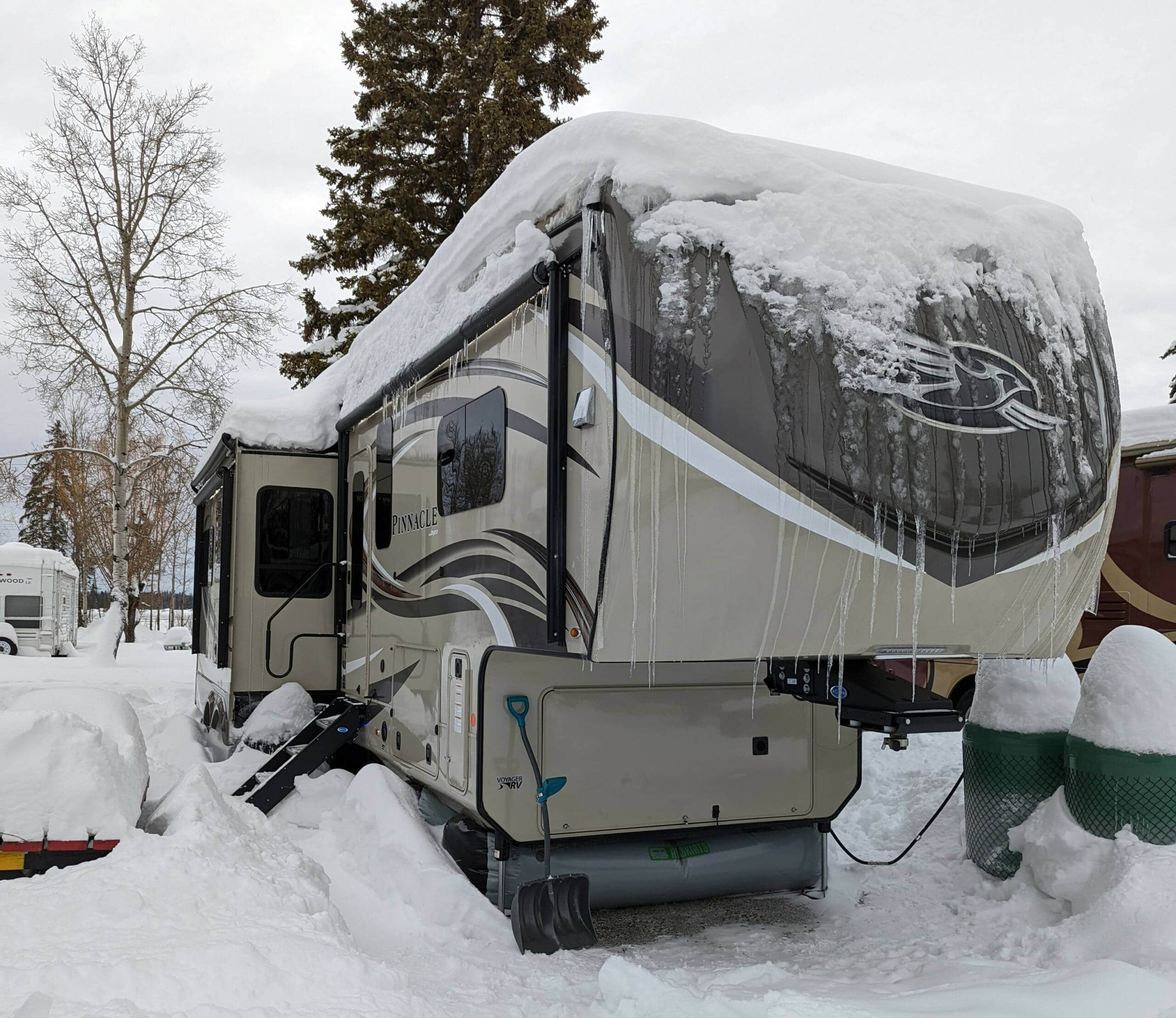 Damage to your RV from frozen pipes is very costly
Damage to any RV from freezing pipes is expensive and disruptive to your life. When considering the cost of damage from frozen pipes or a flood, also consider how long you will be displaced from your RV. It's also worth noting that most insurance companies won't cover damage due to frozen pipes.
Recommended accessories for your Jayco
AirSkirts LLC is not affiliated with Jayco, Inc.