Preserved for posterity, this post is from April 1, 2021, and yes, it's an April Fool's Joke :)
Introducing AirBoat: Turn Your RV Into a Floating Water Palace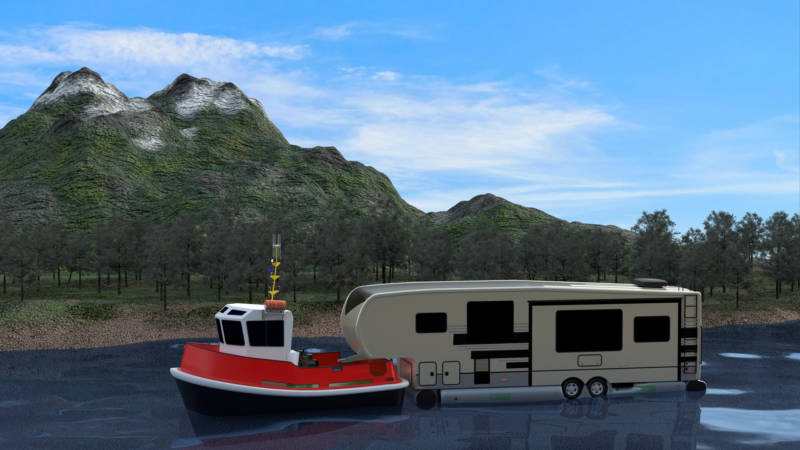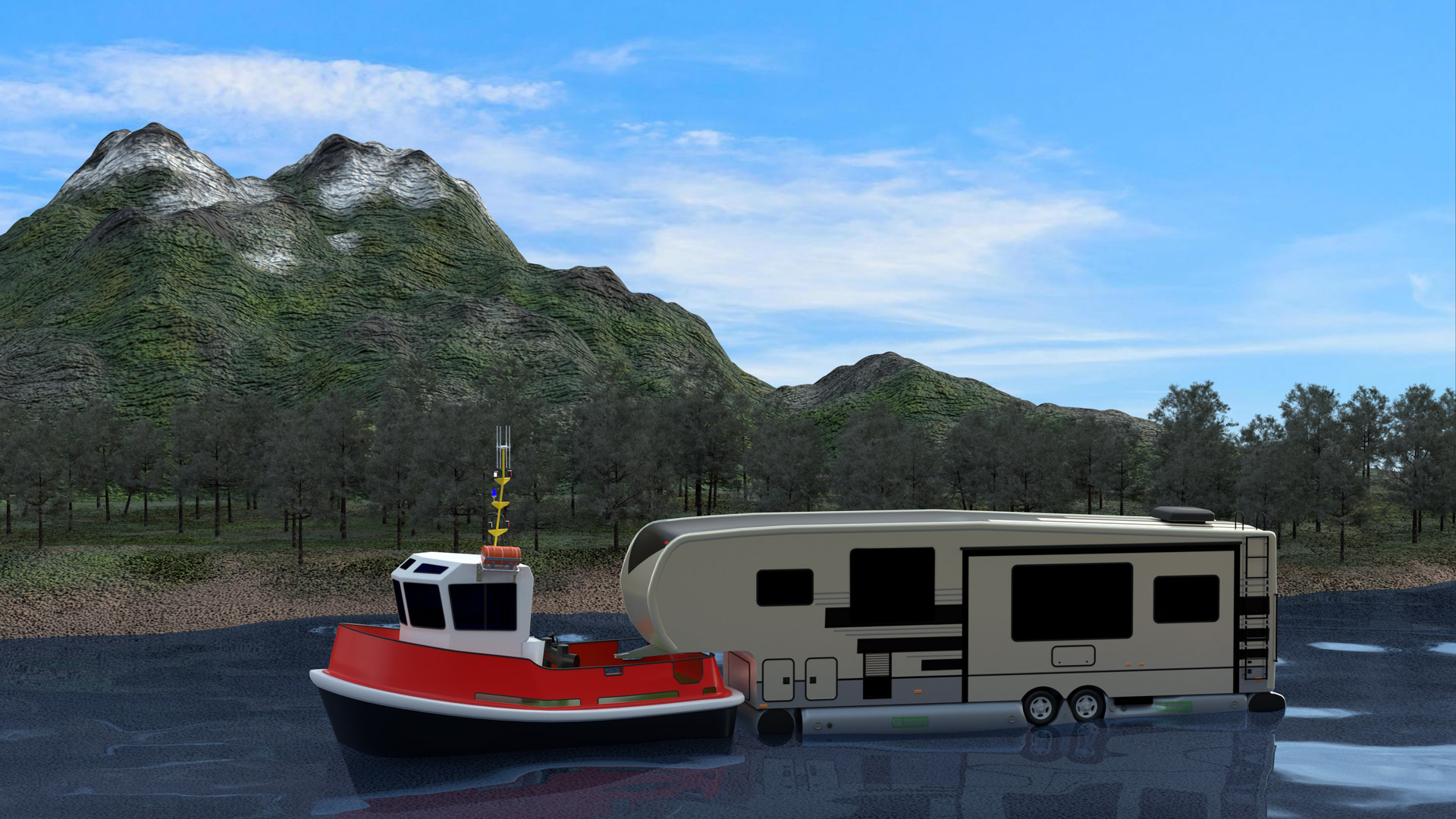 Simply stunning execution, AirSkirts has made the impossible possible with AirBoat.*


Need a getaway from your getaway? With AirBoat, AirSkirts let you take to the water with your RV.*


The masterminds at AirSkirts have done it again with AirBoat, letting us mere land-dwellers take to the sea.*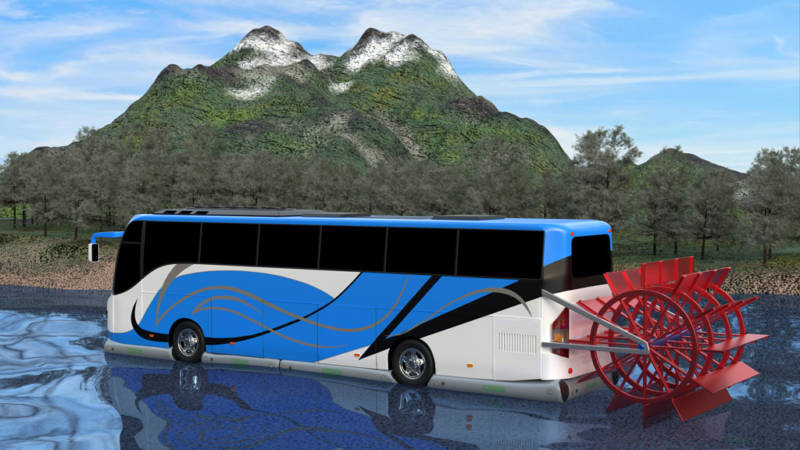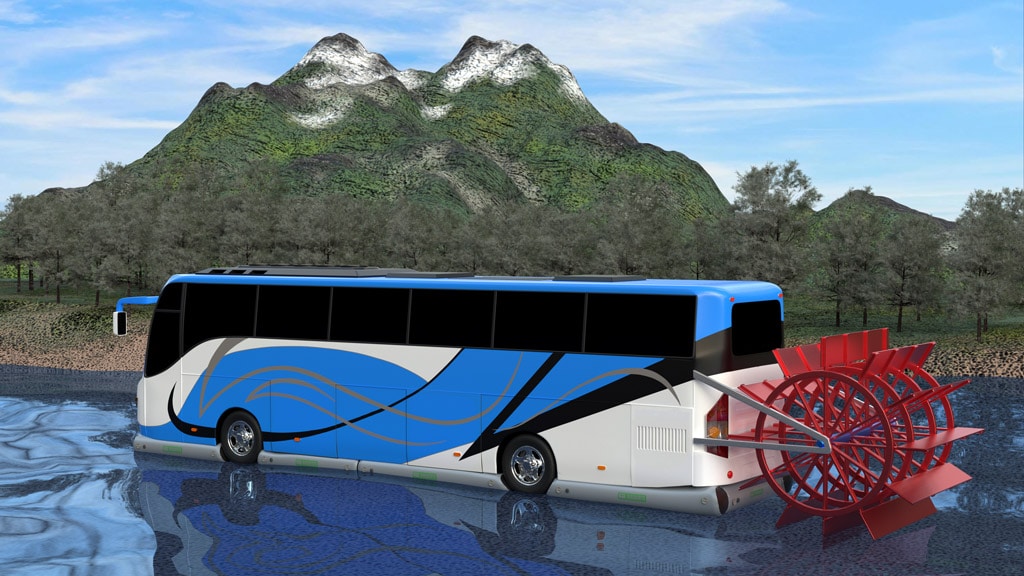 Works with any RV.
AirBoat's exclusive design works with travel trailers, fifth wheels, and even motorcoaches. Steamboat paddle sold separately.
Ever Want to Just Float Away?
With AirBoat™ from AirSkirts™ you can take your RV experience to the next level by converting your RV into a seaworthy vessel. Whether you intend to go fishing, become a pirate, avoid rising sea levels, or simply float around your very large pool with your feet in the water, AirBoat™ is there to make it happen.